Tanas Digital is a digital marketing company which runs multiple real estate websites.
We offer a wide range of services to help you sell your home or property. We have a team of experienced real estate professionals who are here to help you every step of the way.
We understand the process of selling a home can be daunting, but we're here to help make it as easy and stress-free as possible. We have a wide range of services to choose from, and we're always here to answer any questions you may have. Take a look around our website to learn more about what we do, and feel free to contact us if you have any questions. We're here to help you sell your home or property, and we look forward to working with you.
Our Projects
CyprusNext

CyprusNext is our online portal about real estate in Cyprus. We provide different guides on how to get the best deals and achieve your dream of owning a home. It also helps investors find investment opportunities.
Go to https://cyprusnext.com/
VisitZypern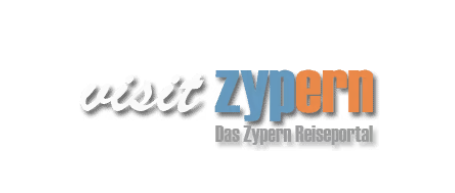 VisitZypern is the German version of our online portal CyprusNext: